To speak with one of our Marketing Consultants please contact our office at:
Ph: 605-725-5551
Or email one of our consultants and we would be glad to help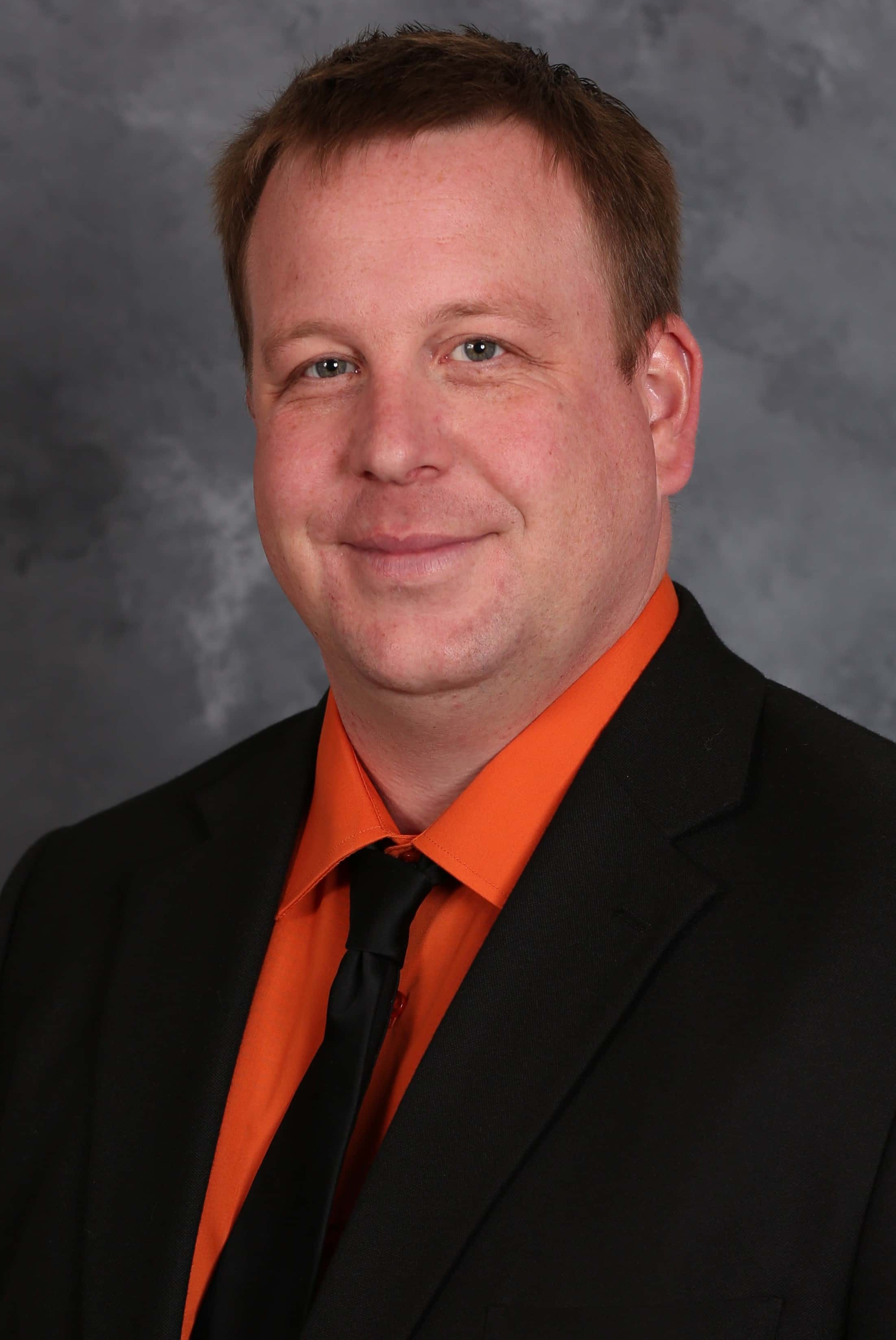 Devin Reints
Digital Marketing Director – CRSM, CRMC
Devi@dakotabroadcasting.com
I'm a local boy, originally from Langford South Dakota. I attended Langford high school and went on to The University of South Dakota. Where I graduated in 2006 with a degree in Contemporary Media and Journalism an emphasis in Public Relations and a 2nd in Advertising. I also have a minor in business and leadership.
After graduation I went to KCCR and KLXS Radio in Pierre SD to work as an Account Executive. I had a great time in Pierre, but an excellent opportunity opened up for me to come home and join Dakota Broadcasting. I now live in Aberdeen with my wife Ashley and daughter Aria.
I also stay very active in the community in various organizations.