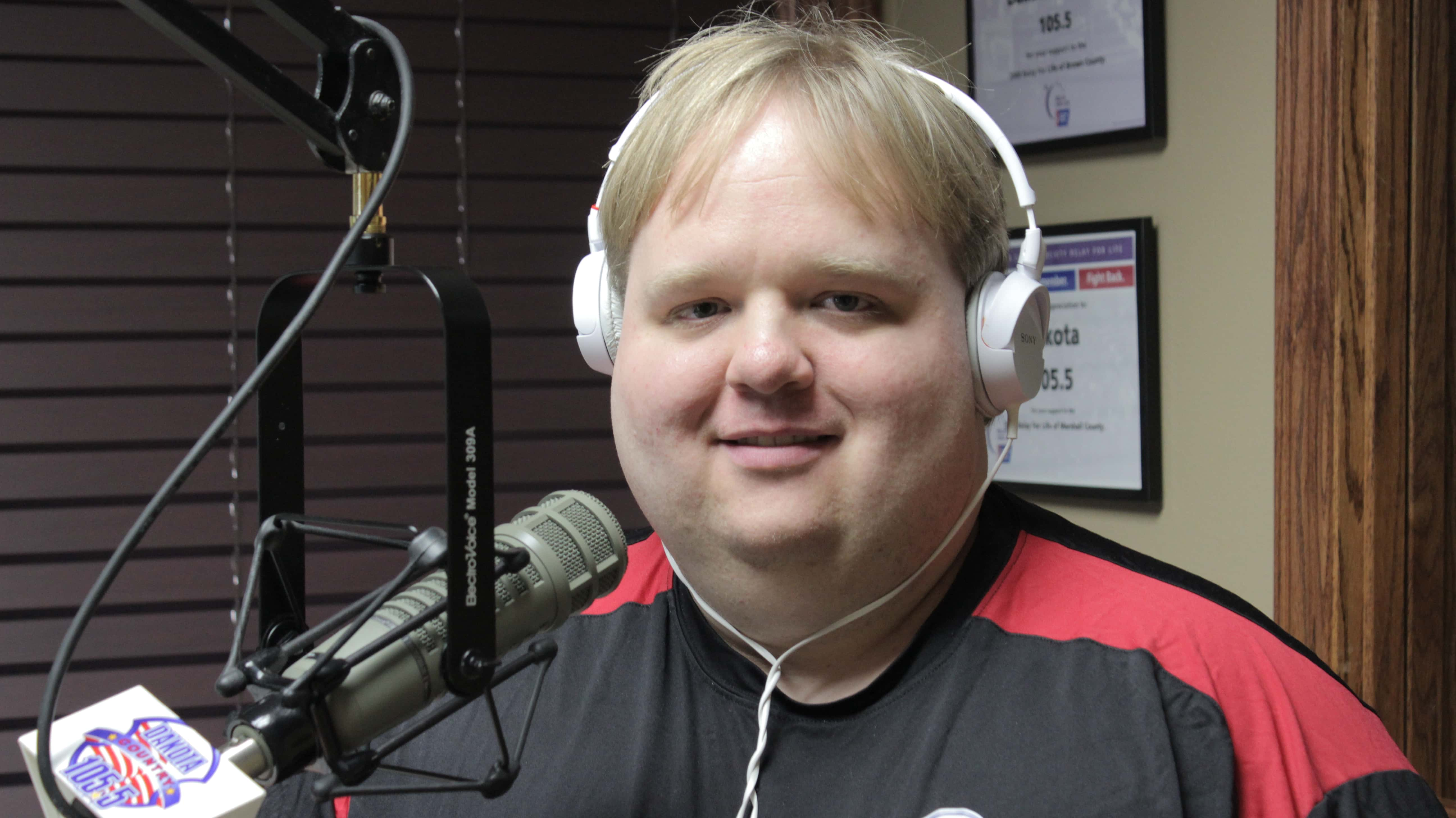 Jordan Rose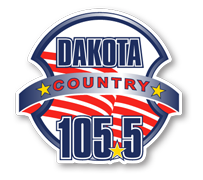 Mid-Days on Dakota 105.5
jordan@dakotabroadcasting.com
Jordan Rose was born in Aberdeen, SD in 1982 and has been a Hub City boy ever since. His voice has been heard on virtually every Aberdeen radio station at one point during his 10-year and counting radio career.
He went to Henry Neill Elementary School, Holgate Junior High and graduated from Central High School in Aberdeen at the turn of the century in the year 2000.
He was raised on country music and it became one of his passions at an early age. Garth Brooks, Steve Wariner, Reba McEntire, Little Texas and many others from the 80's and 90's provided the soundtrack to his childhood. His favorite band is Restless Heart and his favorite song is "When She Cries" by Restless Heart. So, naturally, a career in country radio was in his future from the beginning.Jordan began his radio career with an internship at KGIM radio in 1999 while taking a radio/tv production class at Hub Area Technical School as part of his high school curriculum. That internship led to a job at KGIM which lasted a total of 4 years, during which time he was an on-air disc jockey, produced radio commercials and did live remote broadcasts. He also worked for a year at KSDN and KKAA radio in the early 2000's, reading the evening news and sports on weekday nights that has been a staple in Aberdeen radio for decades.
In 2011, Jordan joined the crew at Dakota Broadcasting producing sports and live remote broadcasts, voicing on-air commercials and filling in on the Mike In The Morning and Weekday Wakeup shows. In February 2014, Jordan began the afternoon drive on Dakota 105.5 playing the country music he grew up with and loves as well as new country hits.
Jordan's religious beliefs are the most important part of his life. He is a devout Jehovah's Witness and has been a baptized member since 1995. He regularly engages in the door-to-door ministry work that Witnesses are known for. So in addition to hearing his voice on your radio, you may see him coming soon to a front door near you!
Jordan believes in always being available to take requests from the listening audience. Feel free to phone in or Facebook your song request at any time during the afternoon drive.